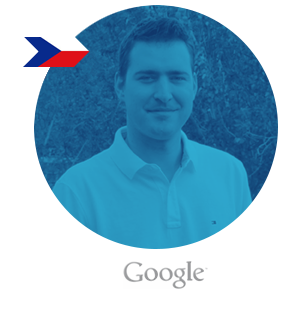 Jan Zdarsa Product consultant
Who is in charge of Google and dynamic ads in the Czech Republic? Come to the festival and you'll meet Jan Zdarsa who's been getting experience of online world in companies such as Jablickar.cz, Ogilvy, Google.




Display advertising as the performance marketing tool
Display advertising can be more effective in search than your campaigns are. The key to success is pretty easy - just show relevant ads to the right users at the right time. You should start with administration of your 1st party data, but also keep in mind proper usage of 3rd party data. And – you must not forget about personalized creative. Last but not the least, you will get familiar what innovations Google has brought in recent months, and how to take full advantage of these innovations in your own campaigns.
It is about
How to correctly collect and use 1st party data
3rd party data will not save you, but their combination may produce results
Dynamic creative will make graphic designer´s job easier
Find out who are the people who visit to your site
You will use all this knowledge in your AdWords campaigns