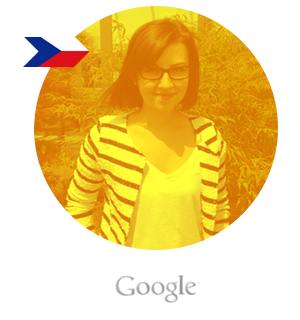 Petra Brodilová Product consultant
Petra started in H1.cz, where she worked as a PPC campaign specialist. After an internship in Google's European headquarters she landed up in its Czech branch, where she's currently working as a product consultant for Youtube and Google Plus.




Optimize your adwords account smarter than monkeys
How to optimize AdWords smarter than monkeys? Few years ago, there was a rumour circulating among specialists Google AdWords. This rumour said that soon they won´t be needed by either clients and agencies. There were automated tools arriving to the market - Conversion Optimizer, Automatic rules or third-party tools. Eventually, it was clear that this increasing sophistication of advertising tools actually increases the demand for knowledge and experience of those who work with them every day. It is these tweaks and best practices for everyday optimizing that differs excellent specialists from the average ones. Petra´ll be happy to share with you the best of what they have gathered and tried there at Google.
It is about
How to use available tools to compare ourselves with the competition
Automated tools and bidding
Clever editing reports
How to test proposed changes in account